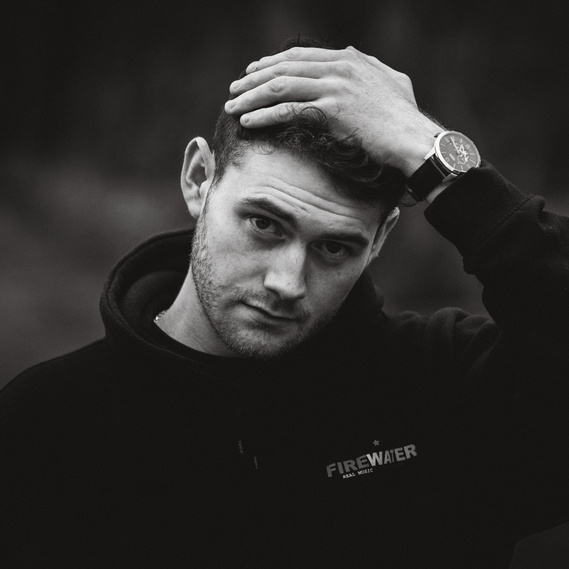 Biography
Mark Shields is A Fashion, Portrait and Unit Stills photographer based in London. As the son of a photographer Mark has had a camera in his hand from an early age. Since graduating with a B.A (hons) in photography Mark has developed his own unique style of looking at the world and people.
His style and competence had seen him working in editorial, press and PR. Mark has worked with PR companies across the U.K on a range of different projects.
As a press photographer Mark has documented life and had his images appears in many different publications
As fashion is a personal interest Mark has worked with different model agencies. He works in studio and on location with some of the U.K's up and coming new talent.
Mark also Works as A Unit Stills photographer on TV shoots and film sets for a range of different productions.
Portraits are a particular passion. One of his project was documenting the changing world of press photography in the twenty first century resulted in Mark being highly commended in the Young photographer section of the Scottish Portrait Awards 2019. Following this his work was exhibited around Scotland in exhibitions in Glasgow and Edinburgh in 2019-20.